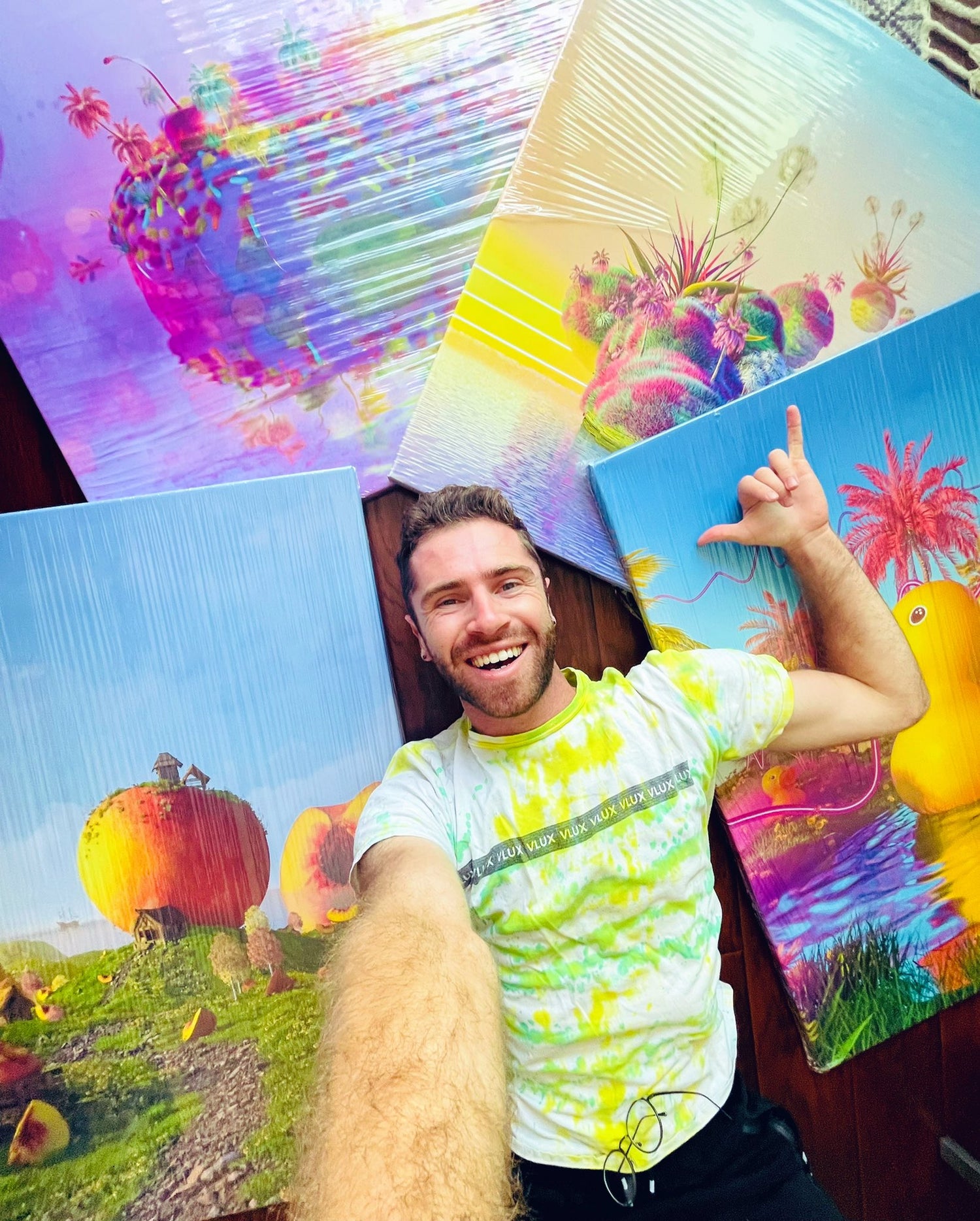 Meet the Artist
Nothing feels better than making something amazing! Seriously.  
Creating experiences that "wow" people, and make them want more is a highly fulfilling practice.
I'm constantly chasing growth, treating challenges as opportunities and strangers as new friends. 
Let's create a brighter future, by bringing our vision to life, and sharing it with the world. Thanks for visiting my site. 
Visit My Website!