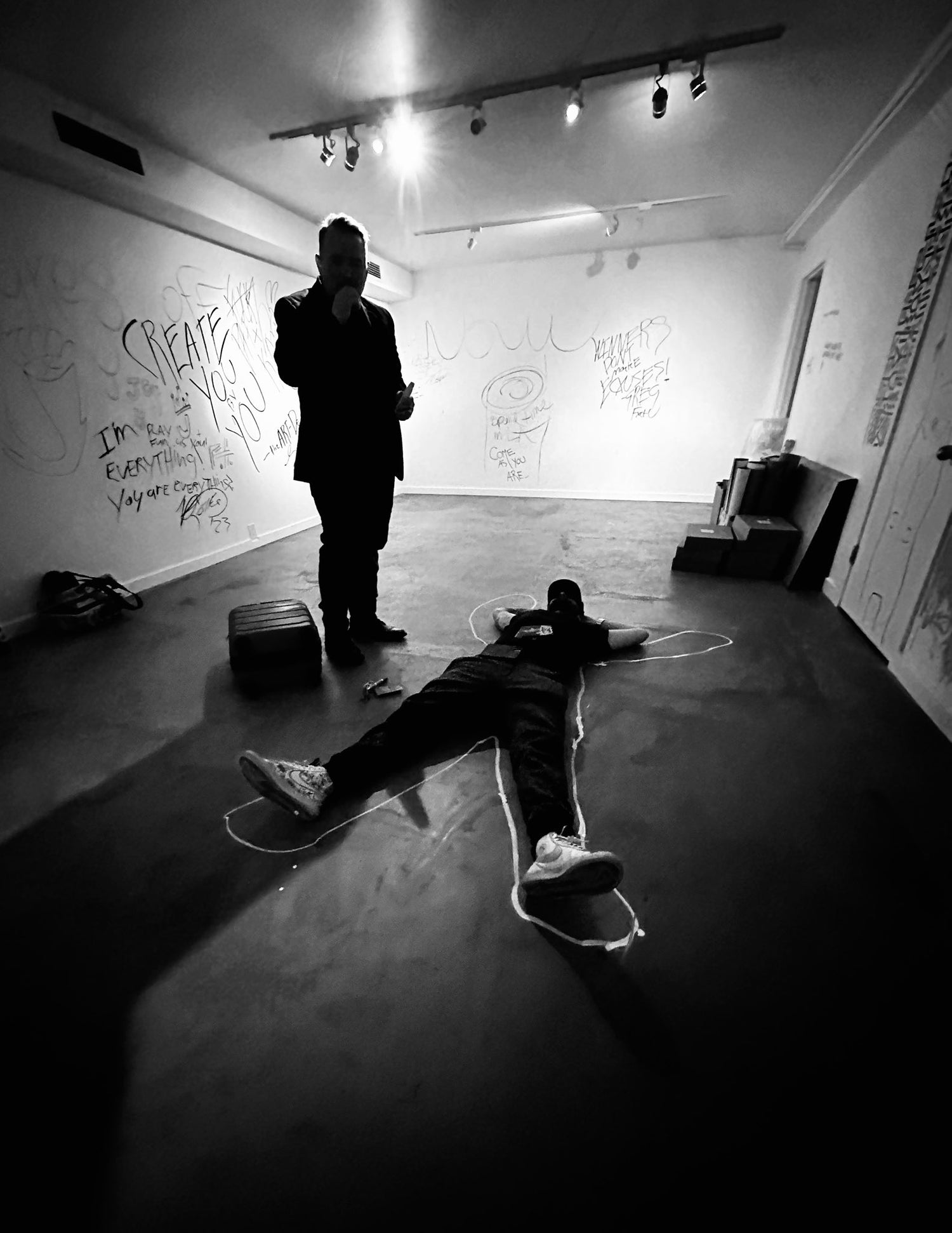 Meet the Artist
The future feels exciting to be an artist right now. Many artistic visual creators like me are utilizing NFT's and the blockchain to enable them to build stronger foundations and broader communities.
All of which keep my dream alive.
For more information about my experience, portfolio or how we can collaborate on an upcoming project, get in touch today.
Time and talent is all we're given.
Go Live! - Luther
Visit My Website!