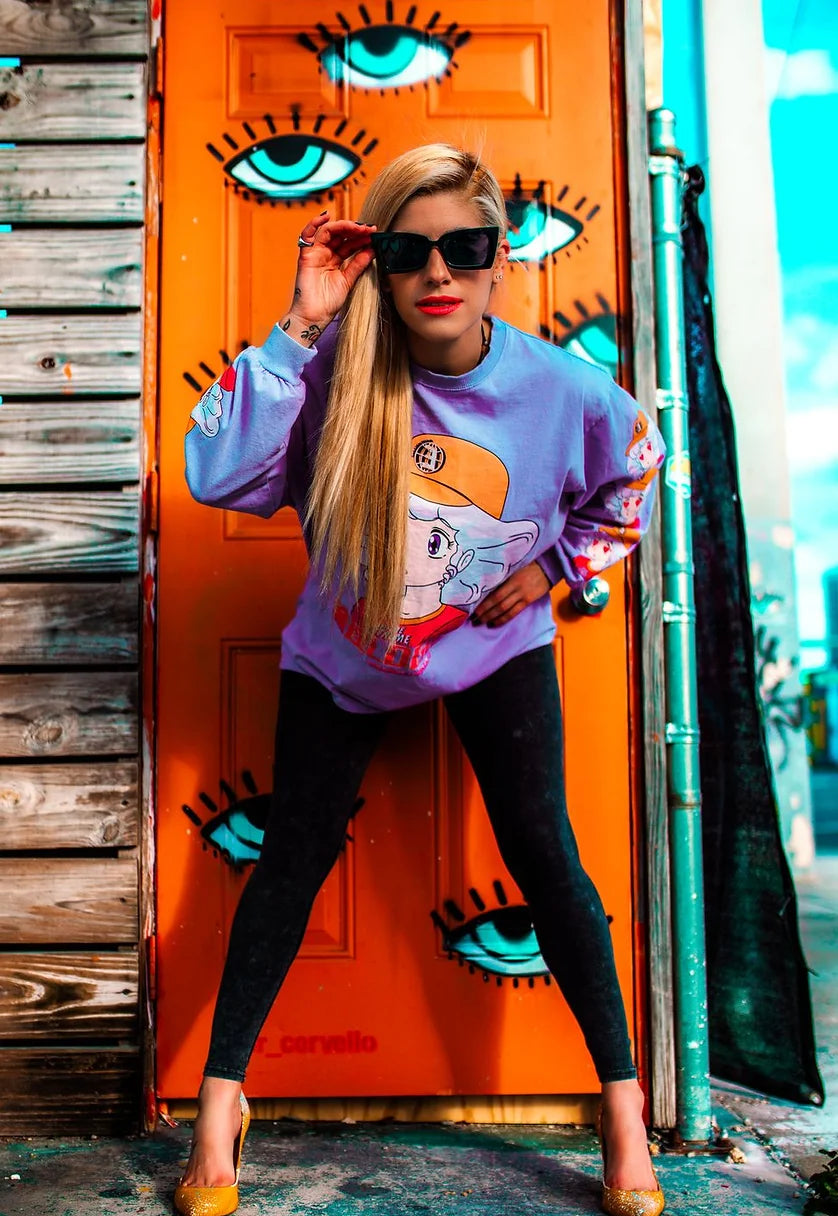 Meet the Artist
As a self-taught artist, Mira's art and apparel consists of an urban chic flare, originally inspired by graffitied walls she would read while living in Rome, Italy. Mira's art is composed of many elements, varying from pop art imagery, stencil art, and collage.
It often includes uplifting messages and words done in bubble letters and graffiti scribbles— with paint dripping finishing touches that give it a "street" effect.
Mira paints bright and colorful backgrounds, adding multiple layers to make each piece intriguing and unique. She often uses vintage pin up girls to promote women empowerment, painting them in a pop art style to create funny and bold statements that express her opinions on life experiences her audience can relate to.
Visit My Website!
Regular price

Sale price

$0.00 USD

Unit price

per

Regular price

Sale price

$0.00 USD

Unit price

per

Regular price

$425.00 USD

Regular price

Sale price

$425.00 USD

Unit price

per