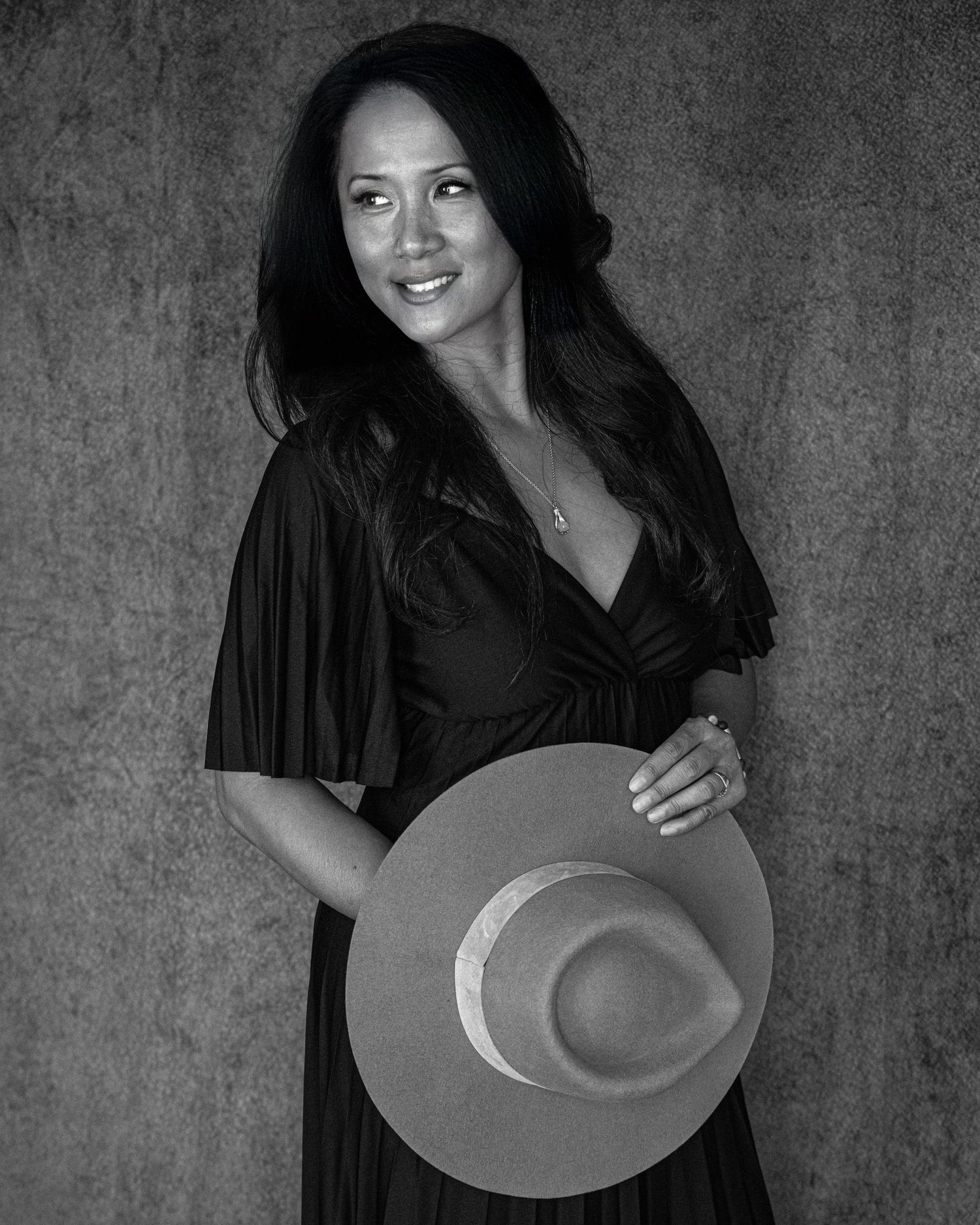 Meet the Artist
Sheila Darcey is a visionary artist and the founder of SketchPoetic, a creative expression practice that empowers individuals to express, reflect, and heal. In 2021, she authored the book "Sketch by Sketch - A Creative Path to Emotional Healing & Transformation," which was published by Macmillan US, Hay House UK, and Penguin Libros. Translated into eight languages, her book has garnered a global audience.
Standing at the intersection between art, technology, and wellness, Sheila is a pioneer dedicated to promoting Arts & Healing. She collaborates with organizations and institutions that seek innovative approaches to address holistic health encompassing mental, emotional, physical, and spiritual well-being. Her expertise has been sought after by notable brands including Google, Disney, Toyota, Sony, and Nike.
Sheila has been featured on CNN, Today Show, Huffington Post, Thrive Global, Fast Company, LA Times, and LA Weekly. She has also partnered with brands and organizations to host SketchPoetic workshops at Summit LA, Today I'm Brave, S.P.Y..- Safe Place for Youth, The Coalition for Behavioral Health, and many more. She is the Ambassador for Mental Health & Wellness for KnownOrigin and serves as Content Contributor for Compassion Prison Project's Trauma Talks Program.
Visit My Website!